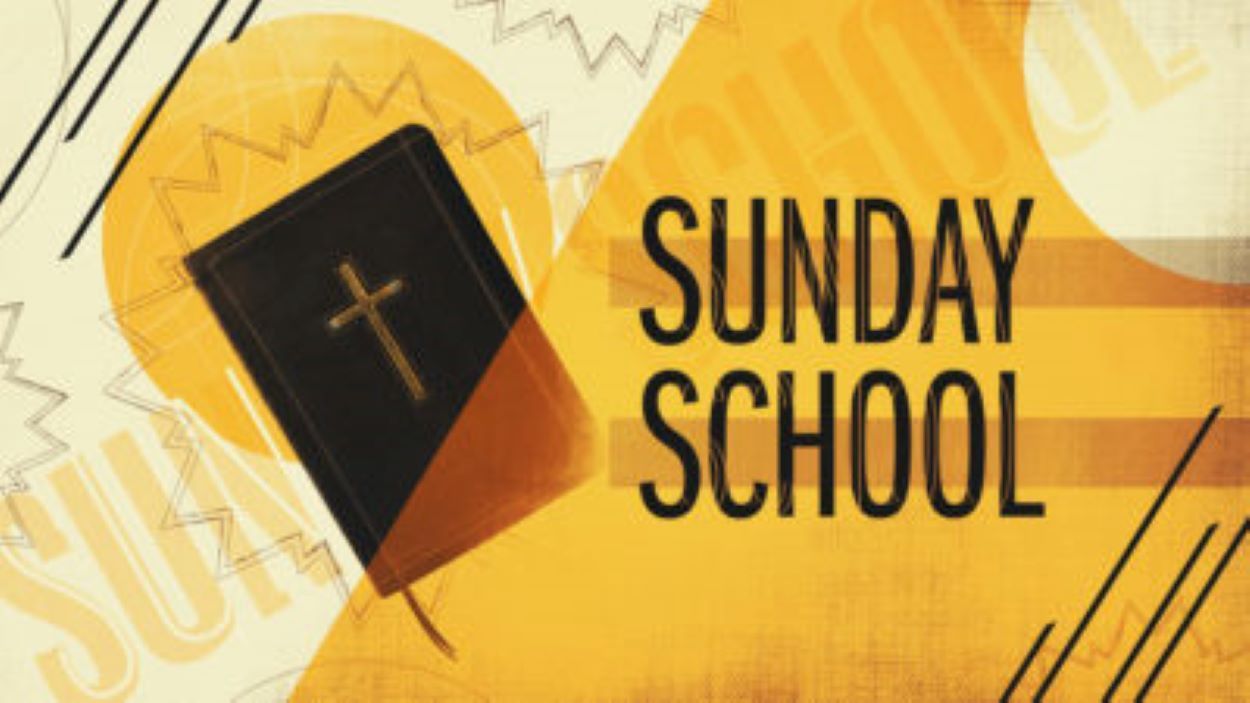 Hi All!
Join us June 4th at 10 AM for the adult Sunday School discussion.
The Scripture this week is: God Reigns

You don't need a textbook, the bible is enough! Please share the link with others and invite someone to join us either in the sanctuary or online.
Isaiah 52: 7-12
7 How beautiful on the mountains
are the feet of those who bring good news,
who proclaim peace,
who bring good tidings,
who proclaim salvation,
who say to Zion,
"Your God reigns!"
8 Listen! Your watchmen lift up their voices;
together they shout for joy.
When the Lord returns to Zion,
they will see it with their own eyes.
9 Burst into songs of joy together,
you ruins of Jerusalem,
for the Lord has comforted his people,
he has redeemed Jerusalem.
10 The Lord will lay bare his holy arm
in the sight of all the nations,
and all the ends of the earth will see
the salvation of our God.
11 Depart, depart, go out from there!
Touch no unclean thing!
Come out from it and be pure,
you who carry the articles of the Lord's house.
12 But you will not leave in haste
or go in flight;
for the Lord will go before you,
the God of Israel will be your rear guard.