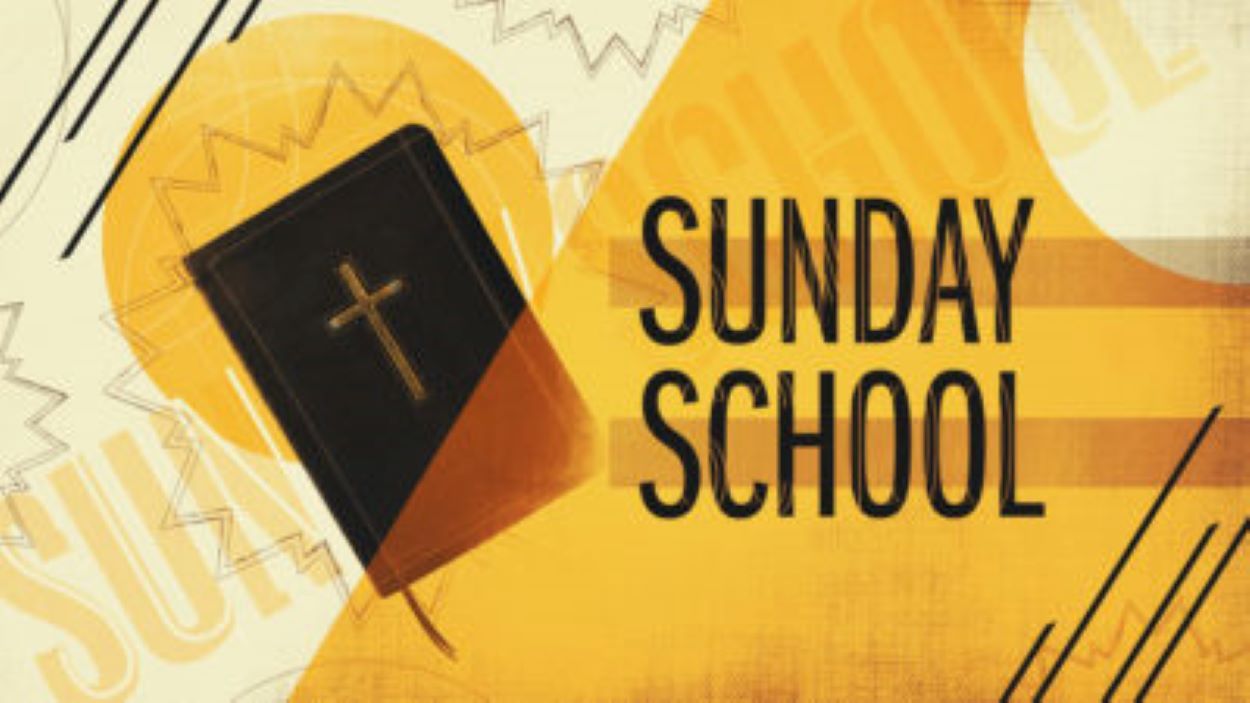 Hi All!
Join Us In Person or Virtually. This Week As We Study Genisis 35:22-36
The title is The Scepter Given To Judah. You can join in person or online.
Please share this link with your neighbors and friends. See you Sunday!

All You Need is a Bible.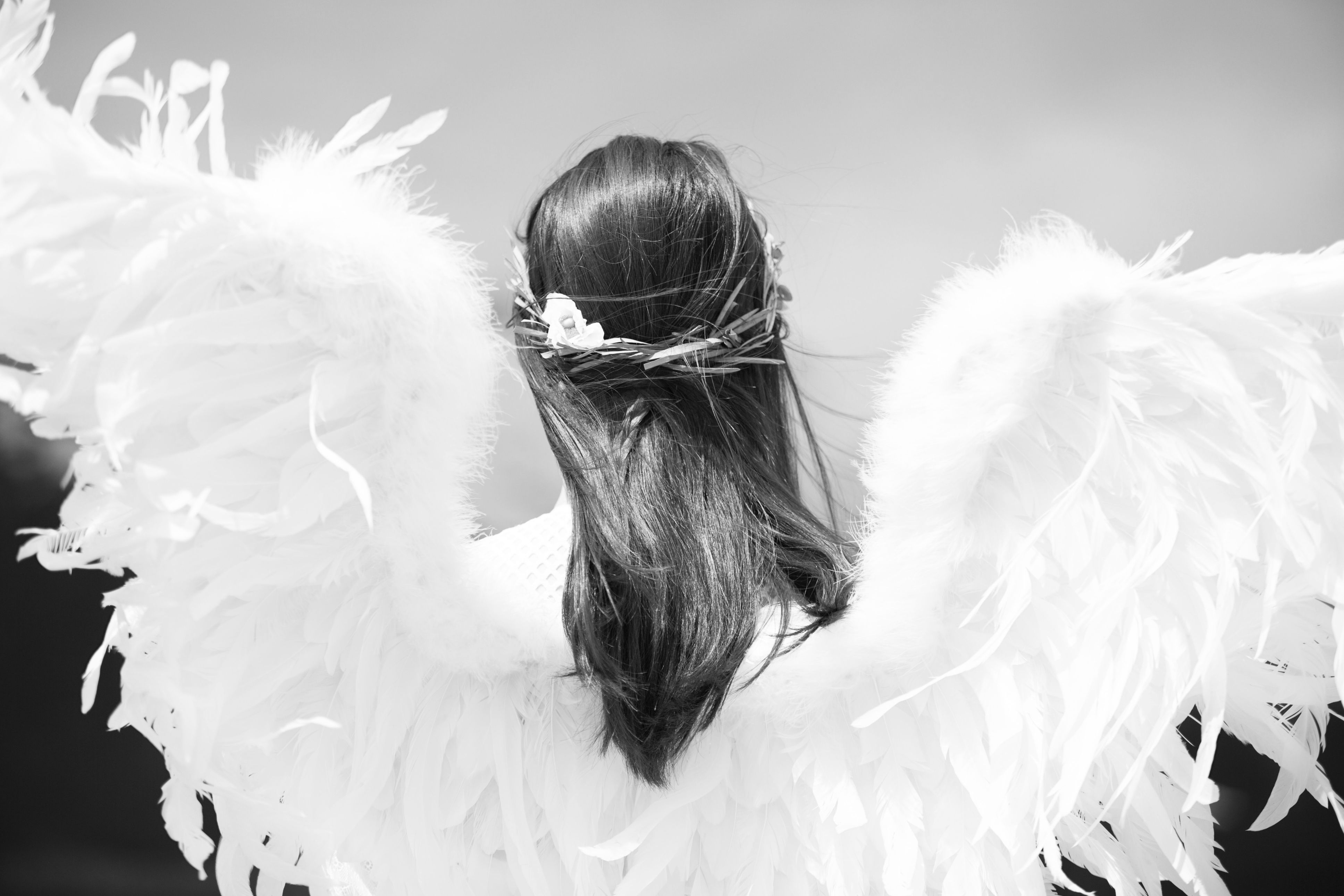 22 While Israel was living in that region, Reuben went in and slept with his father's concubine Bilhah, and Israel heard of it.
Jacob had twelve sons:
23 The sons of Leah:
Reuben the firstborn of Jacob,
Simeon, Levi, Judah, Issachar and Zebulun.
24 The sons of Rachel:
Joseph and Benjamin.
25 The sons of Rachel's servant Bilhah:
Dan and Naphtali.
26 The sons of Leah's servant Zilpah:
Gad and Asher.
These were the sons of Jacob, who were born to him in Paddan Aram.