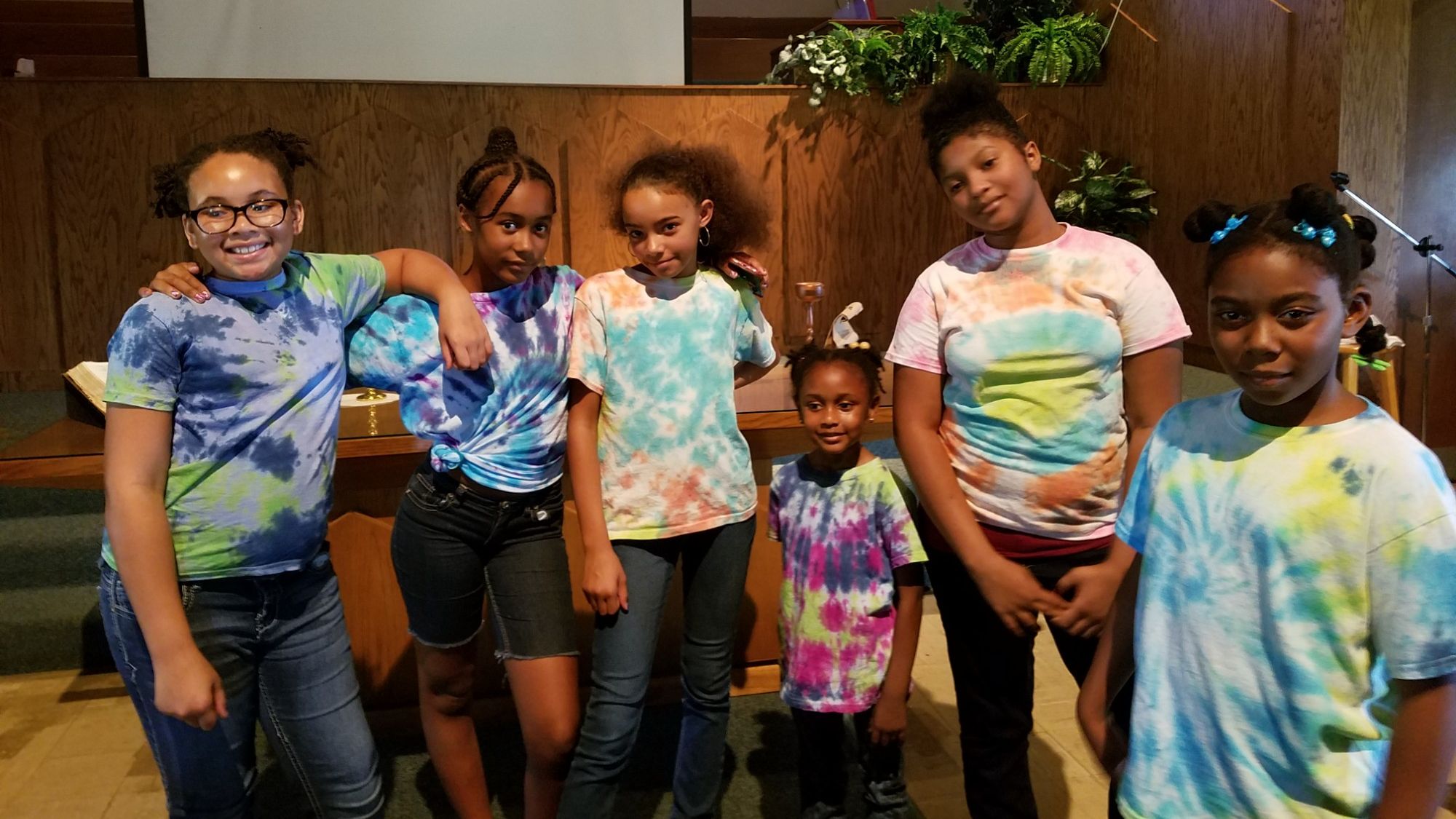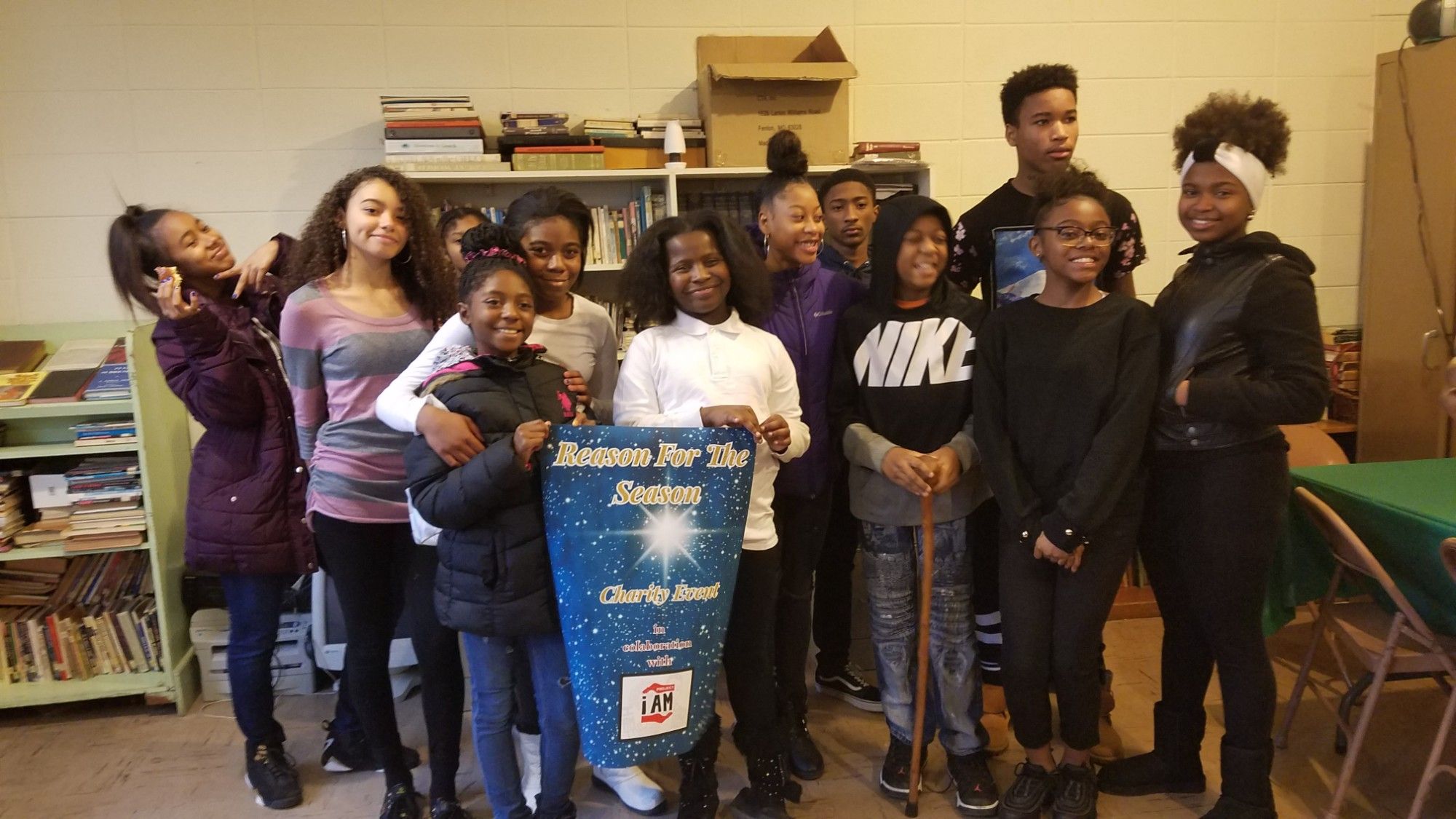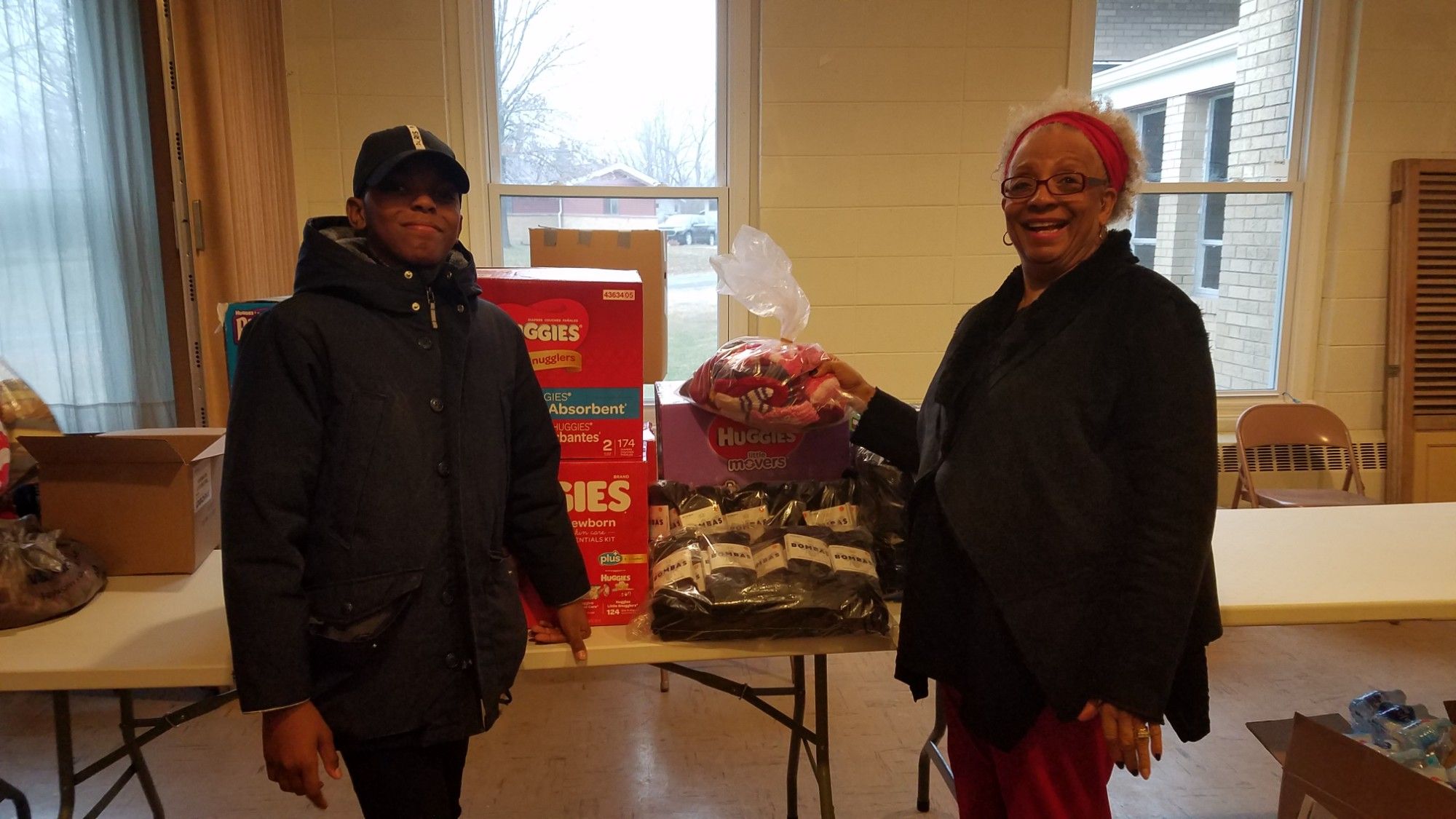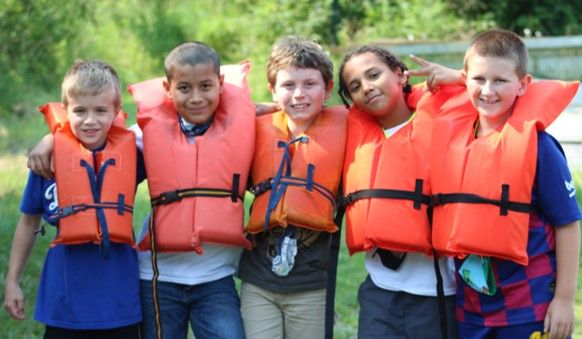 It's Time!
AMERICAN BAPTIST CHURCHES OF METRO CHICAGO IS HOSTING ITS ANNUAL KIDS CAMP RETREAT!

JULY 31ST- AUGUST 6TH

AGES 7-17

THIS YEARS THEME
STOP AND CONSIDER(AND PLAY AND CLIMB AND GROW)
We will be encouraging the kids to disconnect from the tech and take time to stop, breath, and consider the beauty and majesty of this big beautiful world God has given us. We will praising him while we Swim, cannoe, fish, hike, zip line, wall climb and discover outdoor skill sets.
No matter your age, spending a week at camp is going to be a transformational time. Most importantly, it's a fun escape from home quarantine with campfires, swimming, canoeing, fishing, exploring the woods, and more!
Beyond that, you will make friends with people your age from diverse communities all over the Chicago area. This opportunity to disconnect, slow down, and focus on nature will melt away stress and offer tools to care for your mental, spiritual, and physical well-being. Through conversation, play, and reflection, you just might find the Holy Spirit moving in your life.
Learn More About Our Host Camp Here!
Stay tuned for Pics!
Find out What the Kids have been up to on there Week long Retreat!