Happy New Year

Kingdomseekers!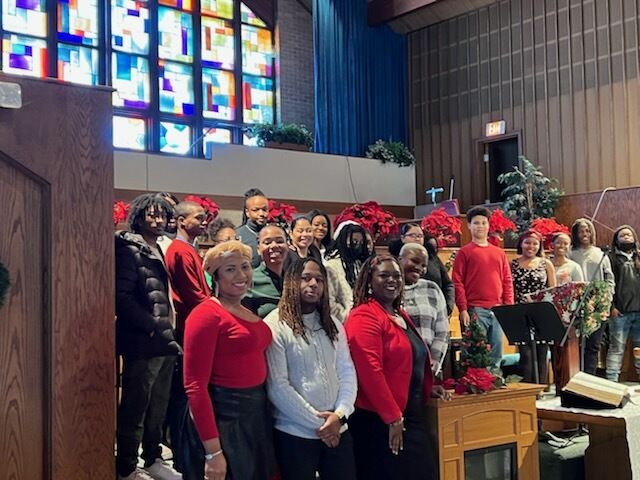 Thanks AV Team For your Yard Work During Service!
Sydney Bowden
Sunday Sydney blessed us with a solo song selection "God Help the Outcasts". The song was a poingent reminder of why we serve. Sydney will is 17 and will be graduating High school in 2023. She has a beautifull voice and a passion for music and wishes to study it further in college. Sydney has been a member of First Baptist for 17 years and has participated, in dance, music,
worked as stage director and crew for plays, a camp counselor for the youth retreat, and participated in the charitable efforts of the church.
Elizabeth Russell
spoke
at The ABCMC Donor Dinner for Camp Mack, November 12th.
Elizabeth is 16 and has been a member of First Baptist since the age of three
and a counselor at Camp Mack for the last two years.
She has also been an active participant in dance, music, plays, and charitable efforts made by the church.
She shared her camp experience and the value of programs such as this,
especially for youth.
THIS SUMMERS THEME AT CAMP WAS

STOP AND CONSIDER (AND PLAY AND CLIMB AND GROW)

Kids were encouraged to disconnect from the tech and take time to stop, breathe, and consider the beauty of this big beautiful world God has given us. We thanked God for his gifts while we swam, went canoeing, fishing, hiking, zip-lining, wall climbing, and discovered outdoor skill sets. It was a transformational time as kids discovered independence and build confidence in their natural skills.
Through conversation, play, and reflection, we made room for the Holy Spirit to move in our lives.
Learn More About Our Host Camp Here!