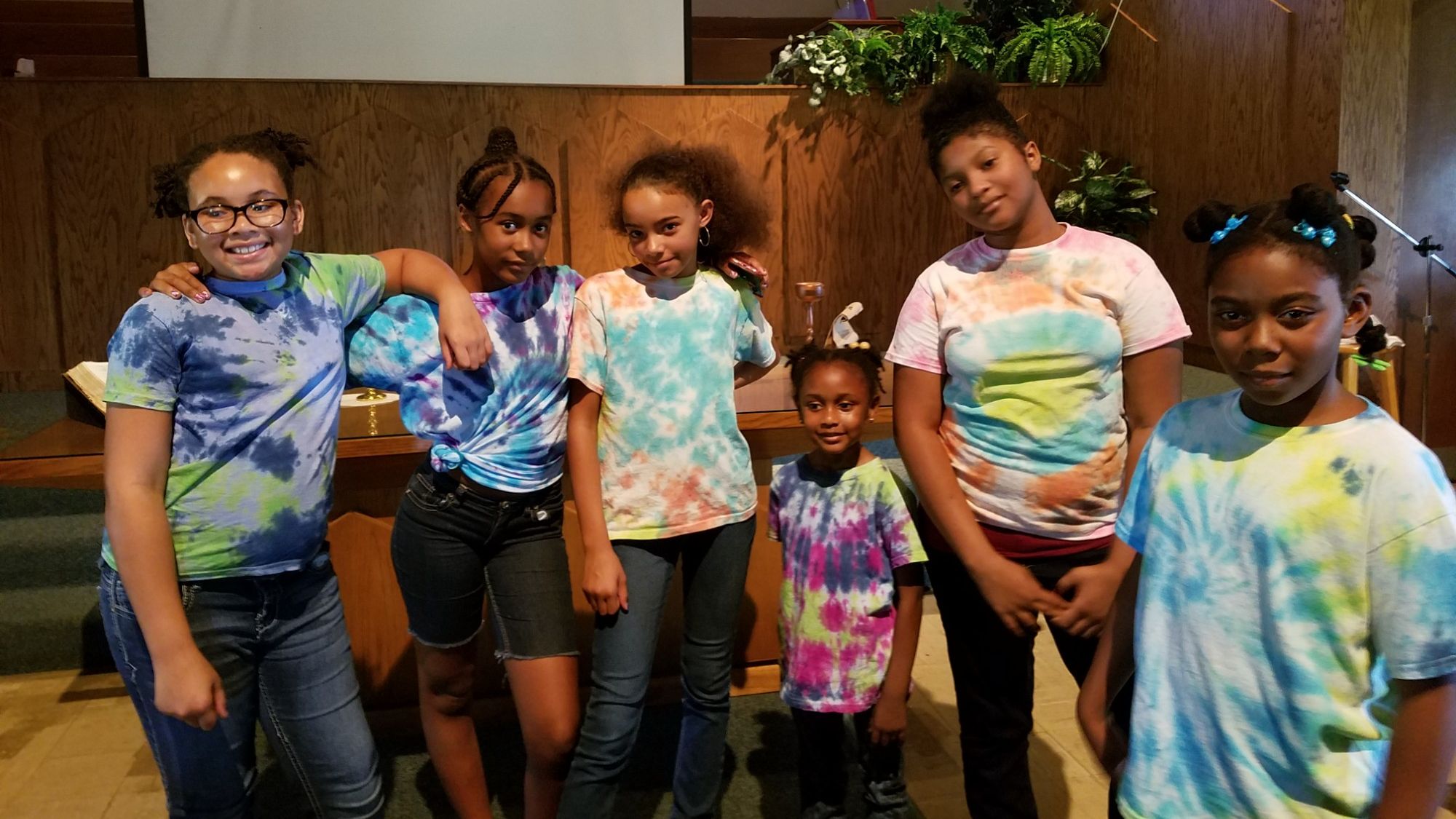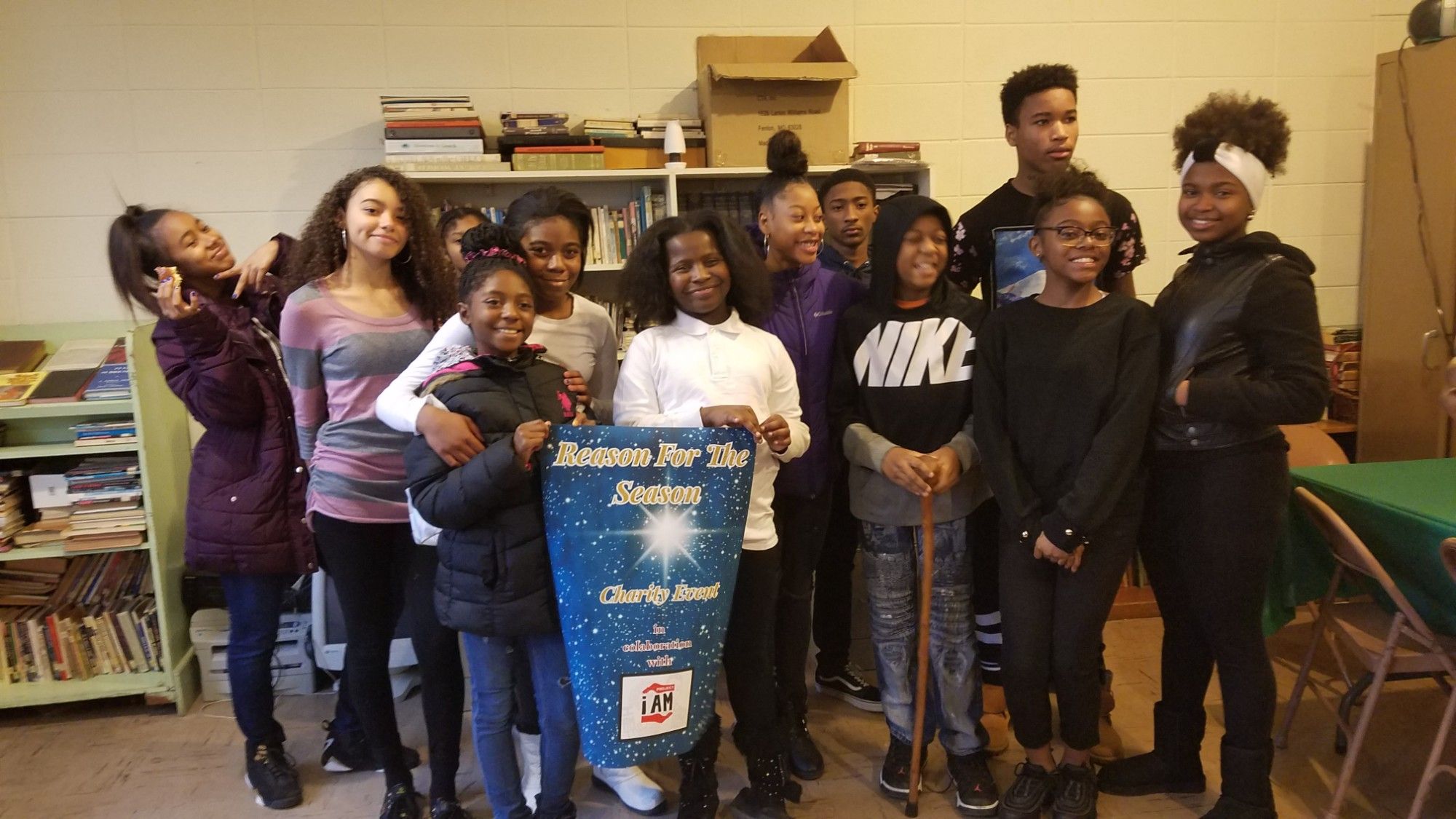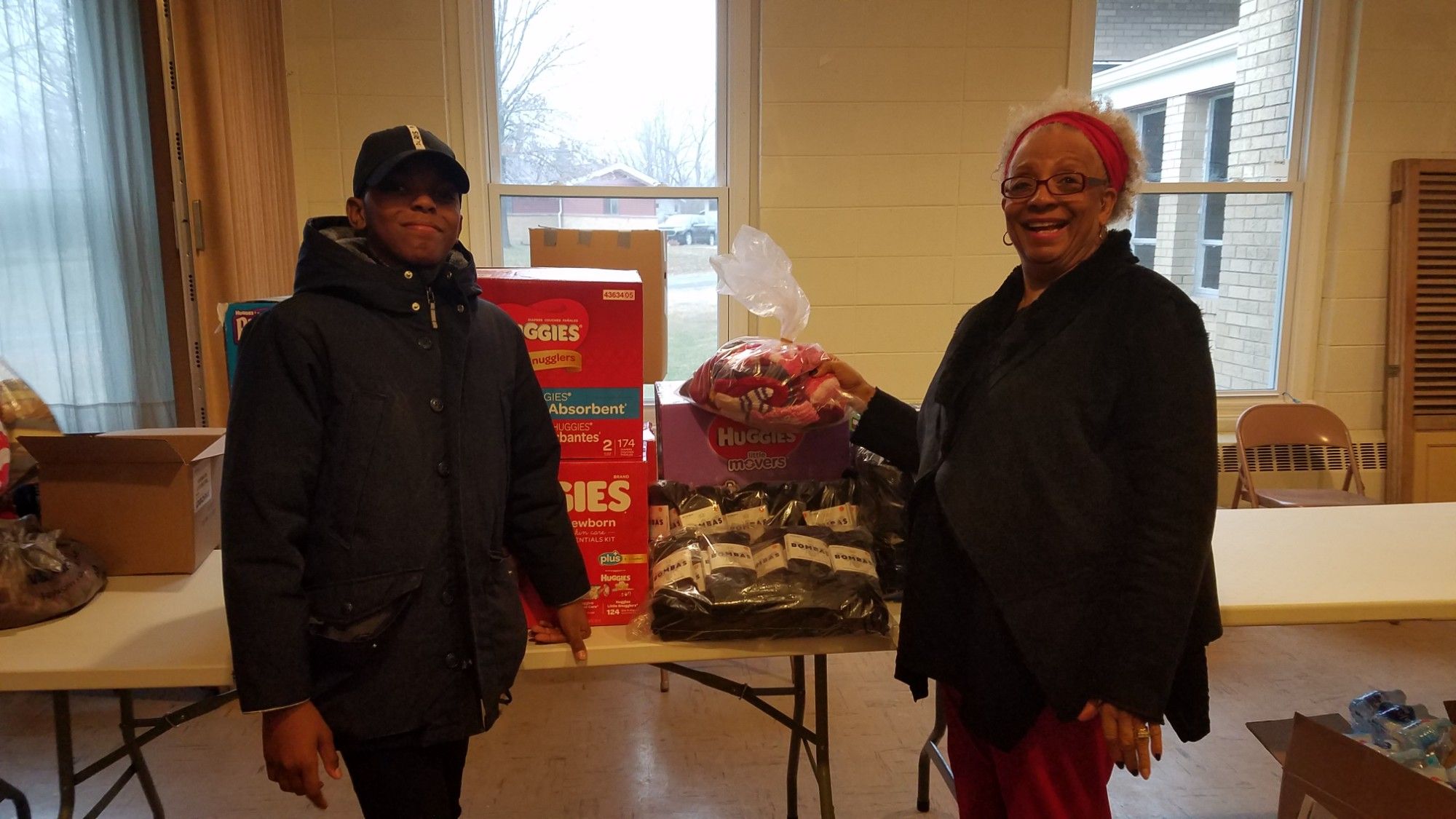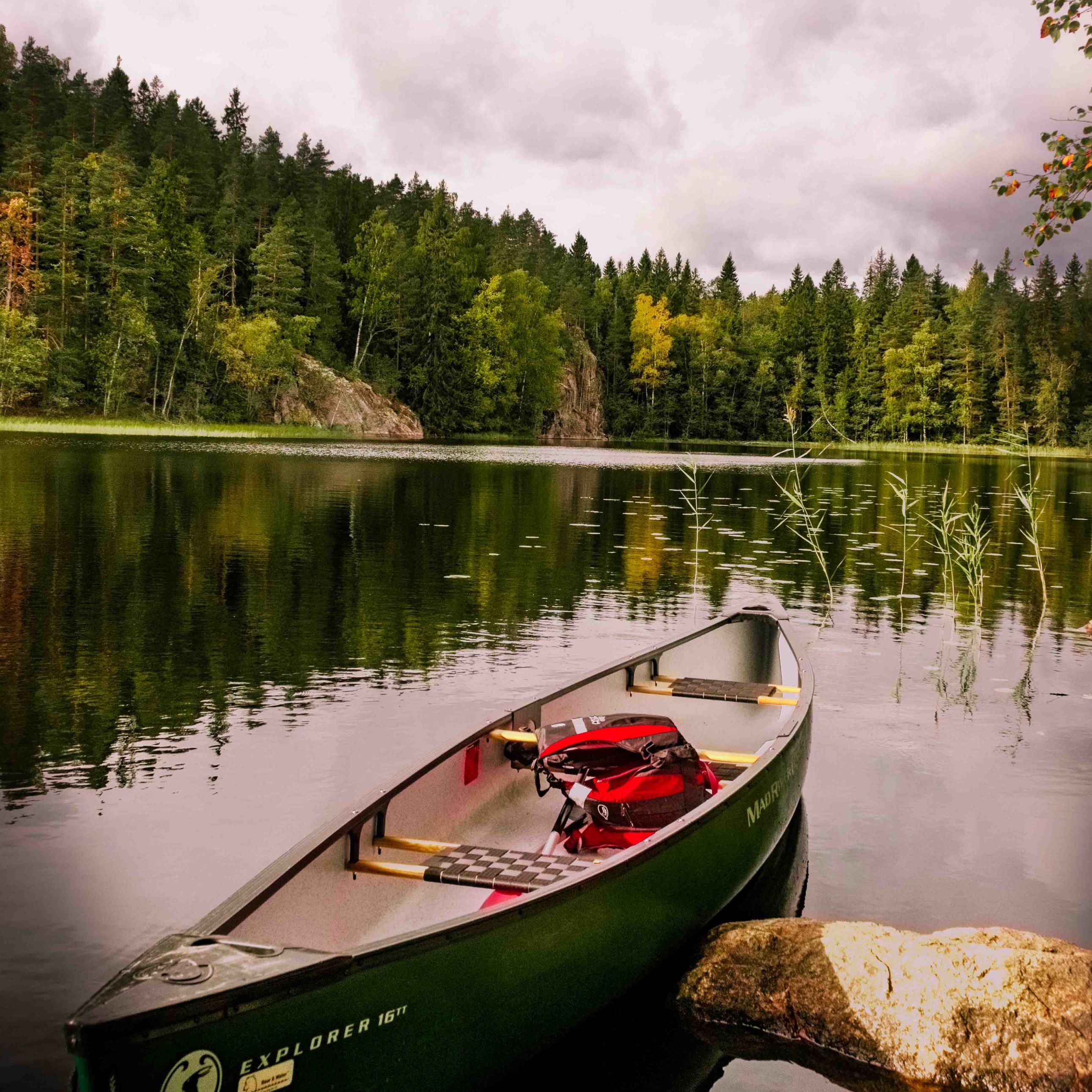 It's Almost that Time!
AMERICAN BAPTIST CHURCHES OF METRO CHICAGO IS HOSTING ITS ANNUAL KIDS CAMP RETREAT!

JULY 31ST- AUGUST 6TH

AGES 7-17

THIS YEARS THEME
STOP AND CONSIDER(AND PLAY AND CLIMB AND GROW)
We will be encouraging the kids to disconnect from the tech and take time to stop, breath, and consider the beauty and majesty of this big beautiful world God has given us. We will praising him while we Swim, cannoe, fish, hike, zip line, wall climb and discover outdoor skill sets.
Click The Box to Register!
Learn More About Our Host Camp Here!
Scholarships Available!
Interested in Sponsoring a child for Camp? Please Contact Jasmine Henderson at firstbaptistchurchpf@gmail.com