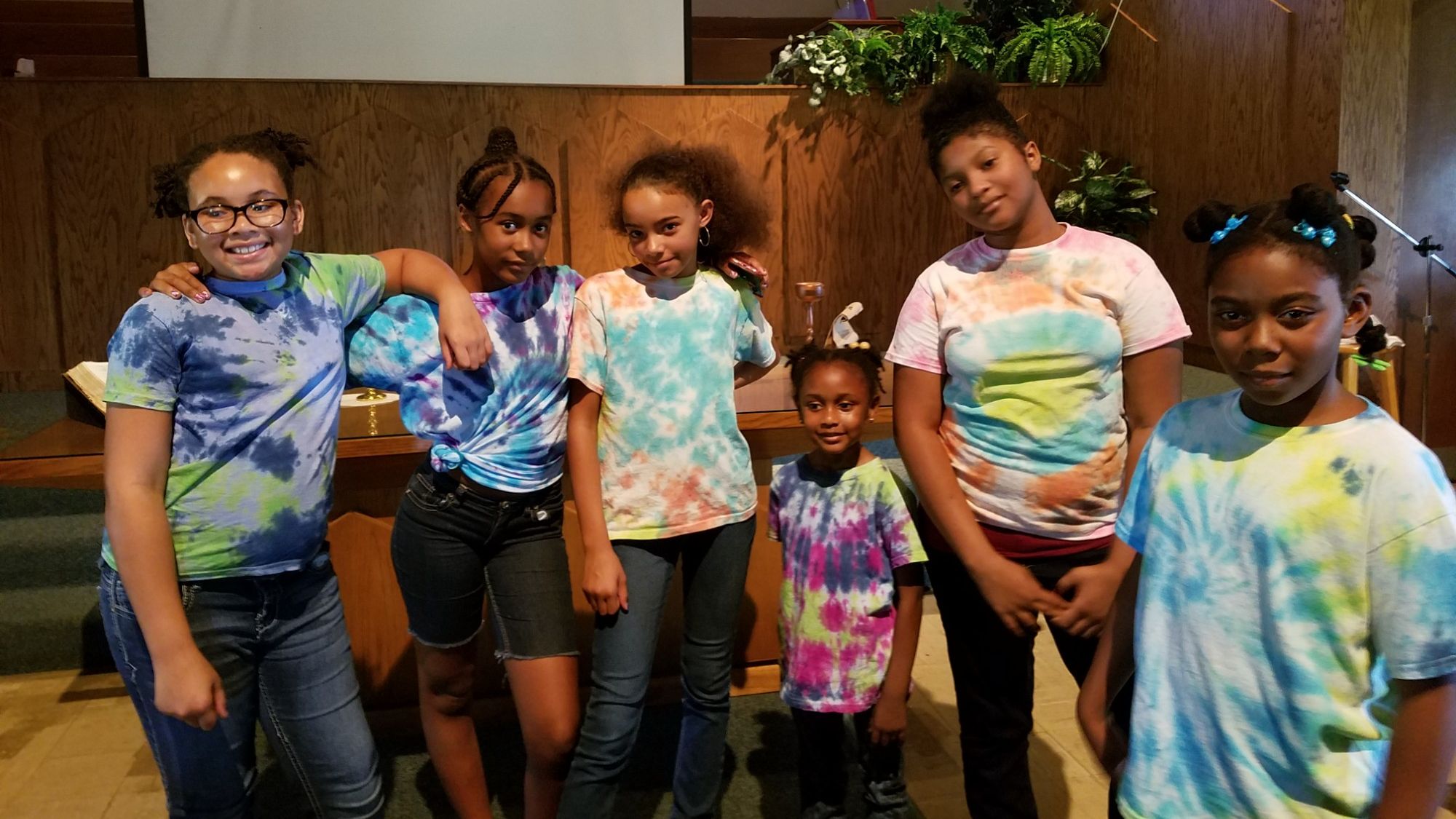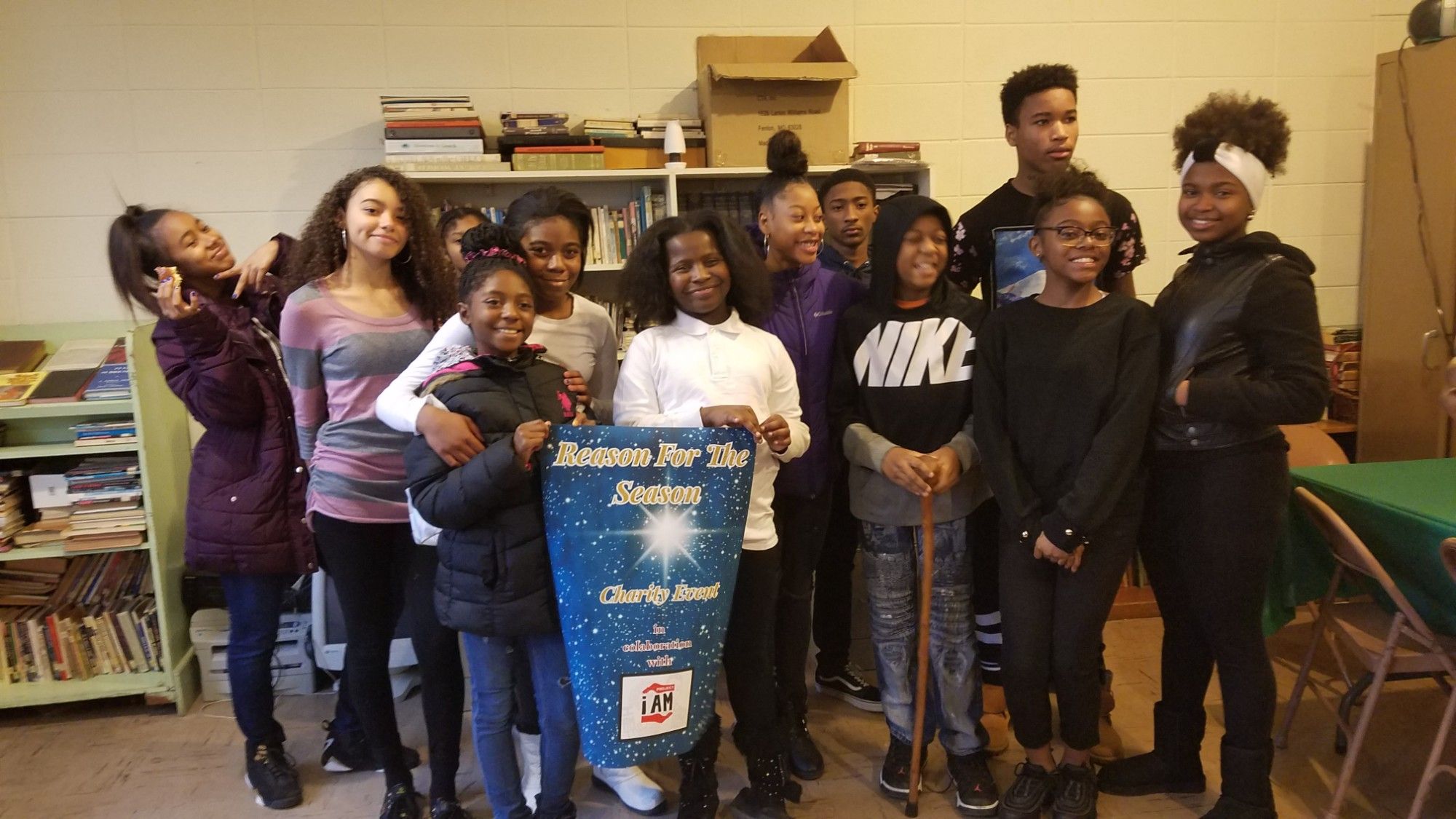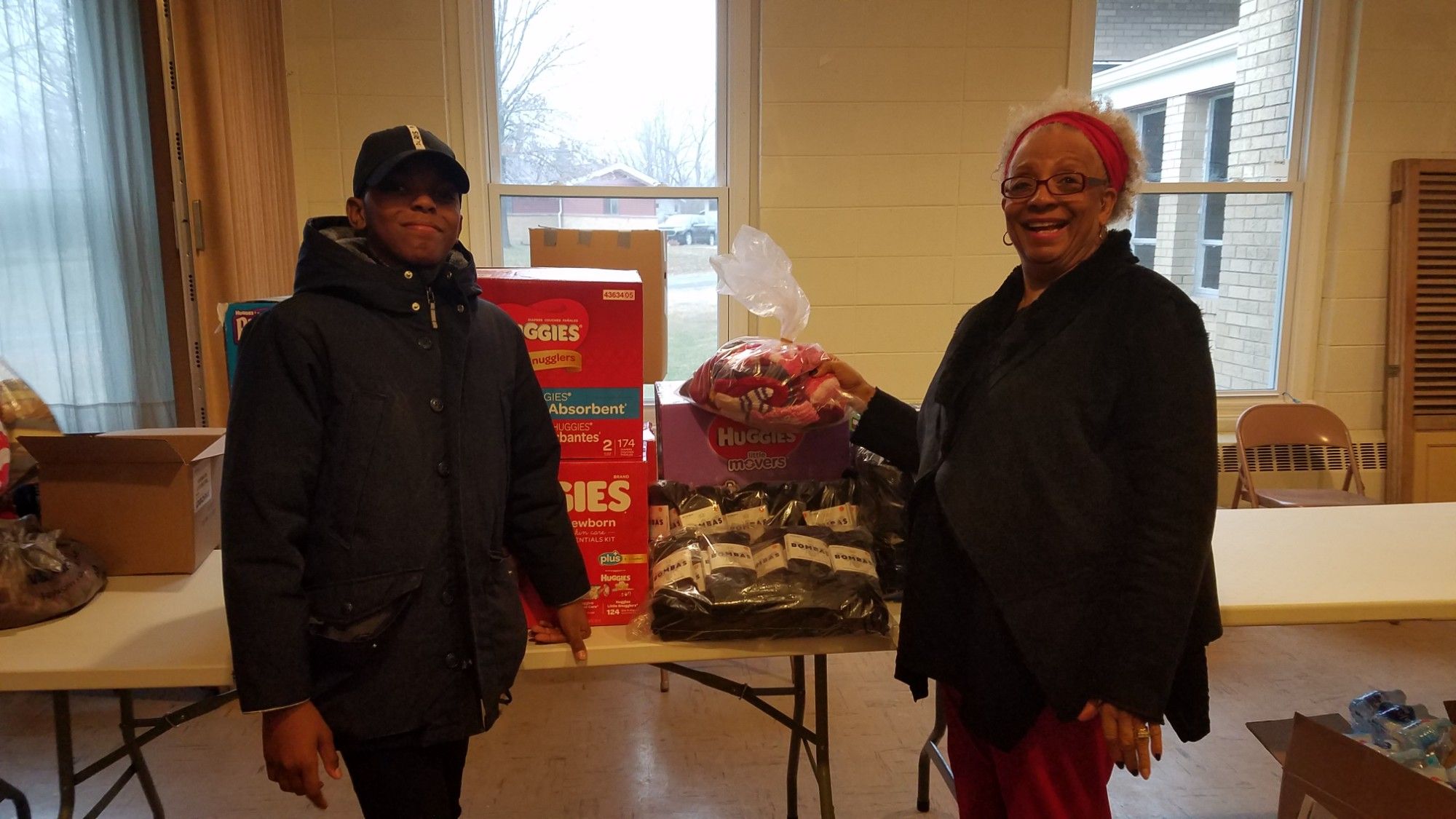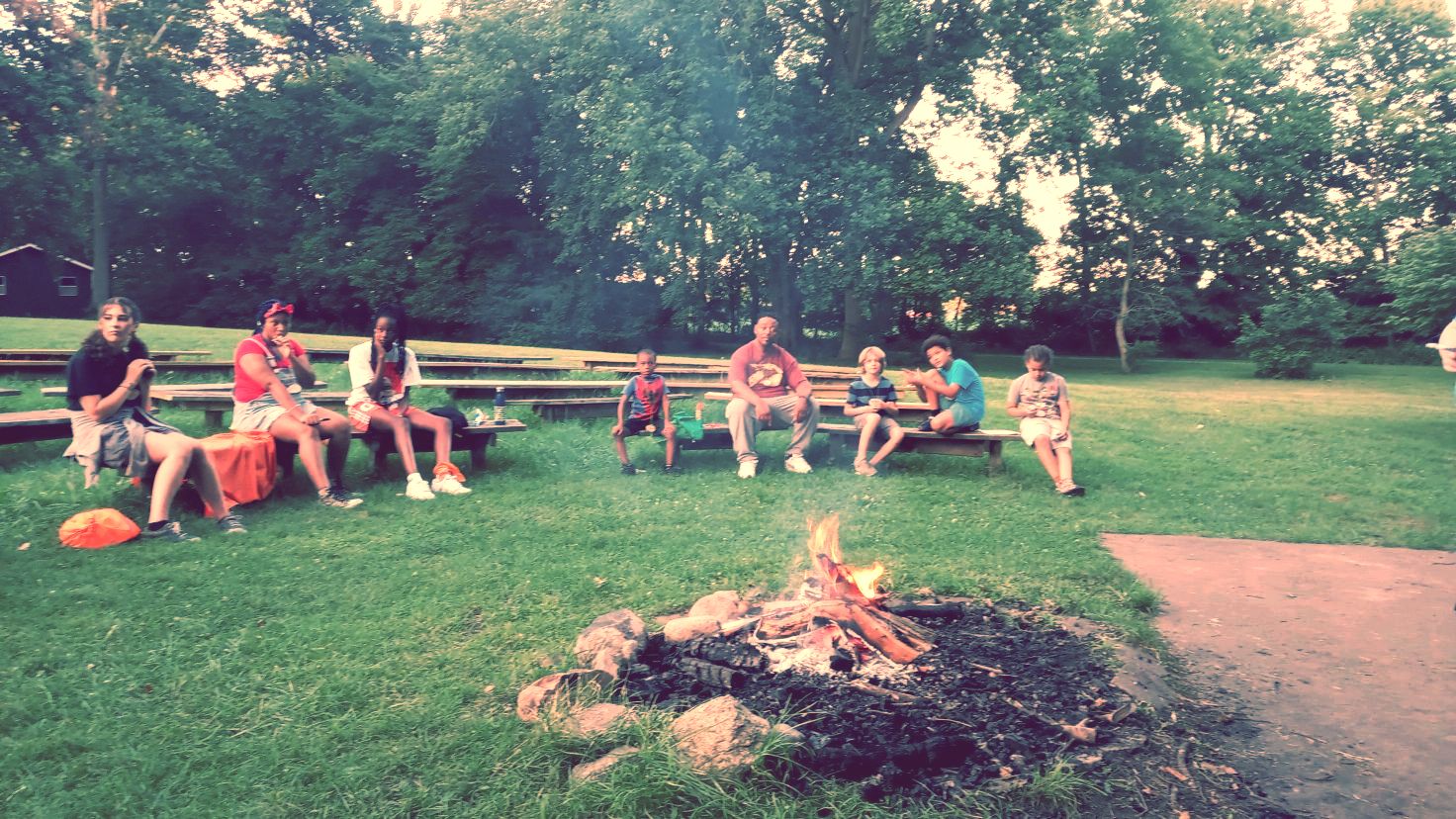 We Had an Awsome Time At Camp !
AMERICAN BAPTIST CHURCHES OF METRO CHICAGO just hosted its annual kids retreat!


THIS YEARS THEME
STOP AND CONSIDER(AND PLAY AND CLIMB AND GROW)
Kids were encouraged to disconnect from the tech and take time to stop, breath, and consider the beauty and majesty of this big beautiful world God has given us. We thanked God for his gifts while we swam, went cannoing, fishing, hiking, zip lining, wall climbing and discovered outdoor skill sets.
It was a transformational time as kids discovered independence and built confidence in their nature skills.
Through conversation, play, and reflection, we made room for the Holy Spirit to move in our lives.
Learn More About Our Host Camp Here!