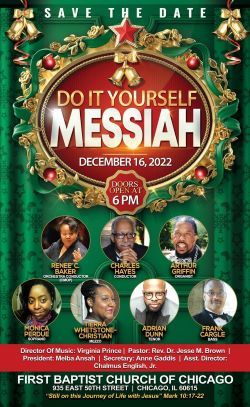 Back to Church Sunday™
is just 10
weeks away!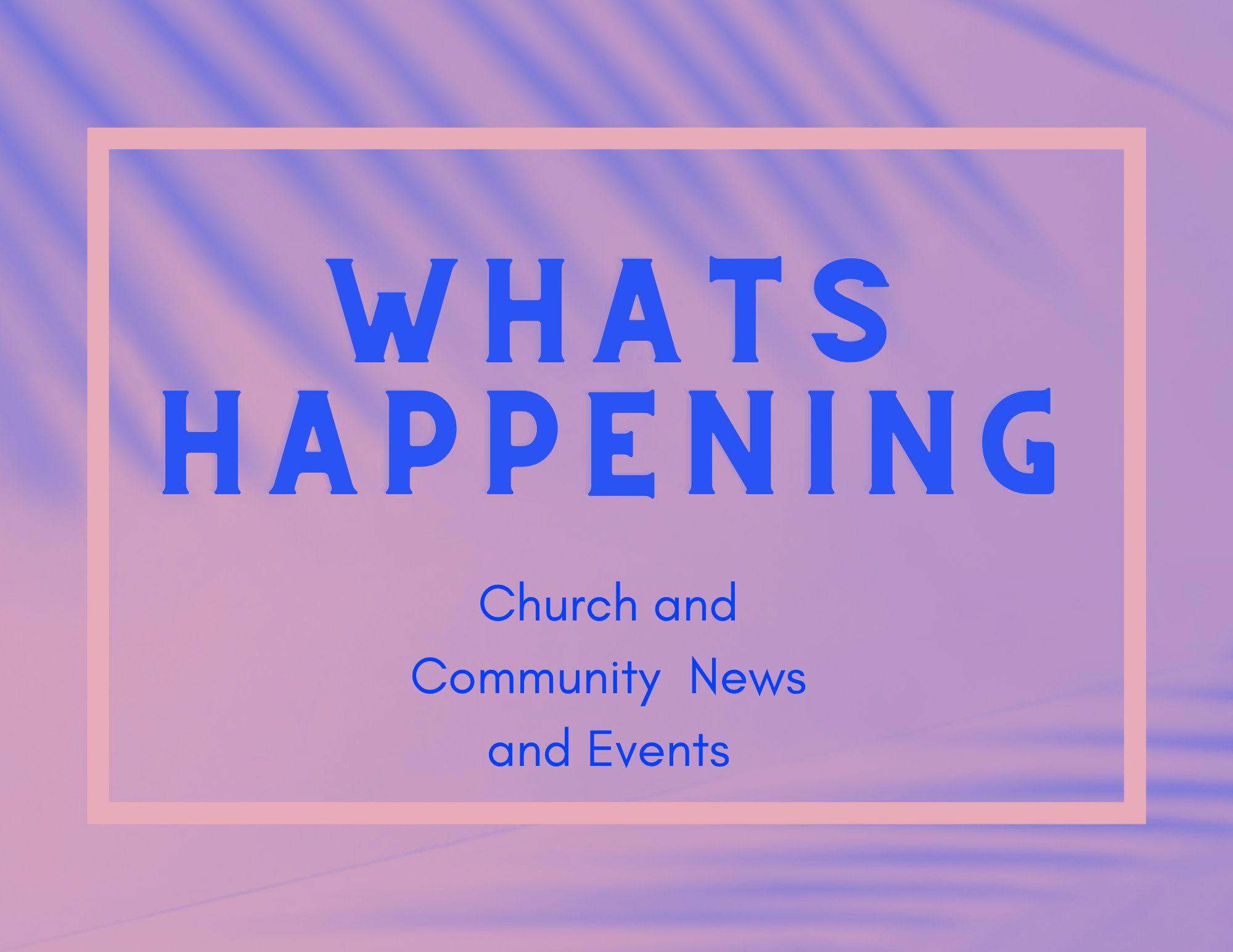 WORSHIP SERVICE @ 11:00 (In person)

HYBRID SUNDAY SCHOOL @ 9:30


BIBLE STUDY
TUESDAYS @ 6:30 (via Zoom)

ALL ARE WELCOME!
Click For The Current Lesson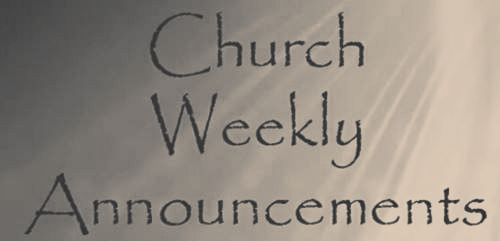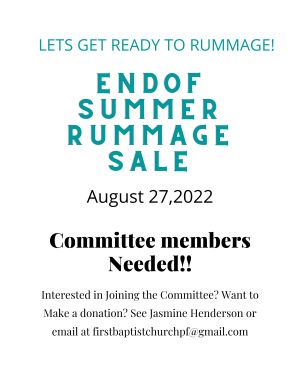 Just click the poster above
and fill out the form to secure your spot.
Or Make a Donation.
July 31, 2022
Rummage Sale
The Committee Meeting for the Rummage Sale will be Sunday
August 7th at 3pm

Leadership Meeting
There will be a meeting of the Leadership Council August 21st after Service.
Guest Pastor
Next Sunday, August 7, we will be joined by Reverend David Gregg, Executive Minister ABCMC.


Adult Bible Study
Adult bible study will be on break starting August 2nd, and
will resume Tuesday September 6th.

CareGiver Support Group

The Women of Faith Cargiver Support Group, will meet over Zoom every
4th Saturday. This Group provides a safe space for Cargivers to gain information
about resources, hear from experts and give your testimony. If you are interested in participating request an invite at
womenoffaith007@gmail.com

Summer Camp
July 31
Are Youth Getting Ready to Leave for a Week At Camp Mack!
Please Keep them in Prayer
Click on the Youth Ministries button on this page for Updates on Youth Camp!


PLEASE NOTE THAT THE CHURCH BUILDING IS OPEN AND ALL ARE WELCOME... BUT BY CHANCE YOU CANNOT MAKE IT TO THE CHURCH BUILDING WE ARE PROVIDING A VIRTUAL CHURCH EXPERIENCE!


Zoom