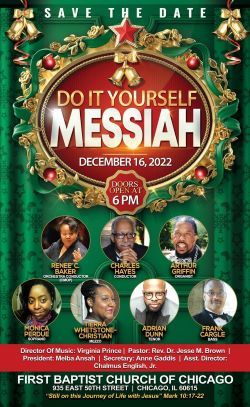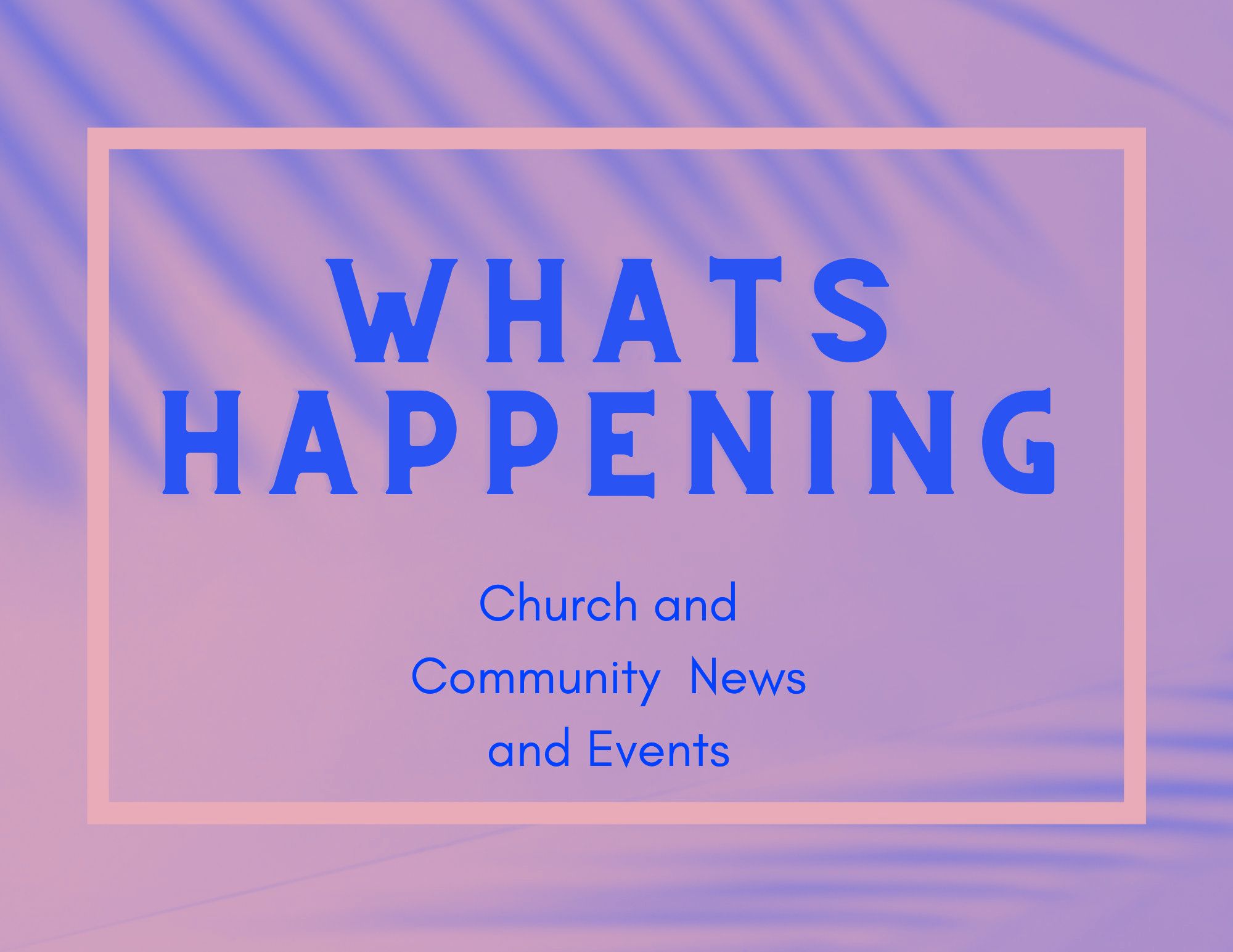 WORSHIP SERVICE @ 11:00 am (In person)

HYBRID SUNDAY SCHOOL @ 9:30 am


BIBLE STUDY TUESDAYS @ 6:30 pm (via Zoom)

ALL ARE WELCOME!


Zoom link for Church Service



Meeting ID: 293 307 9036
Passcode: Pastor05
Click For The Current Lesson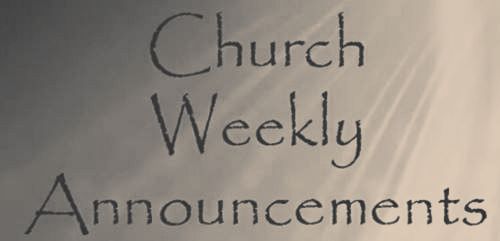 November 27, 2022
Giving
1. If you are aware of a family in need of financial assistance this Thanksgiving please contact Pastor Carol.

2. A Former member is collecting Mens and Womens Shoes. If you have gently worn shoes that can help someone on a job interview please bring them to the church December 3.

3. We have a woman in need of size 8 clothing and 8 1/2 adult shoes. If you are able to help, please contact Pastor Carol.

Remember this is the Season for Thanksgiving an sharing our blessings. Do what you can to help!

4. We Are Decorating The Church For Christmas! Please Join us December 3rd at 10:00am as we deck the halls and get ready for the Christmas Season.