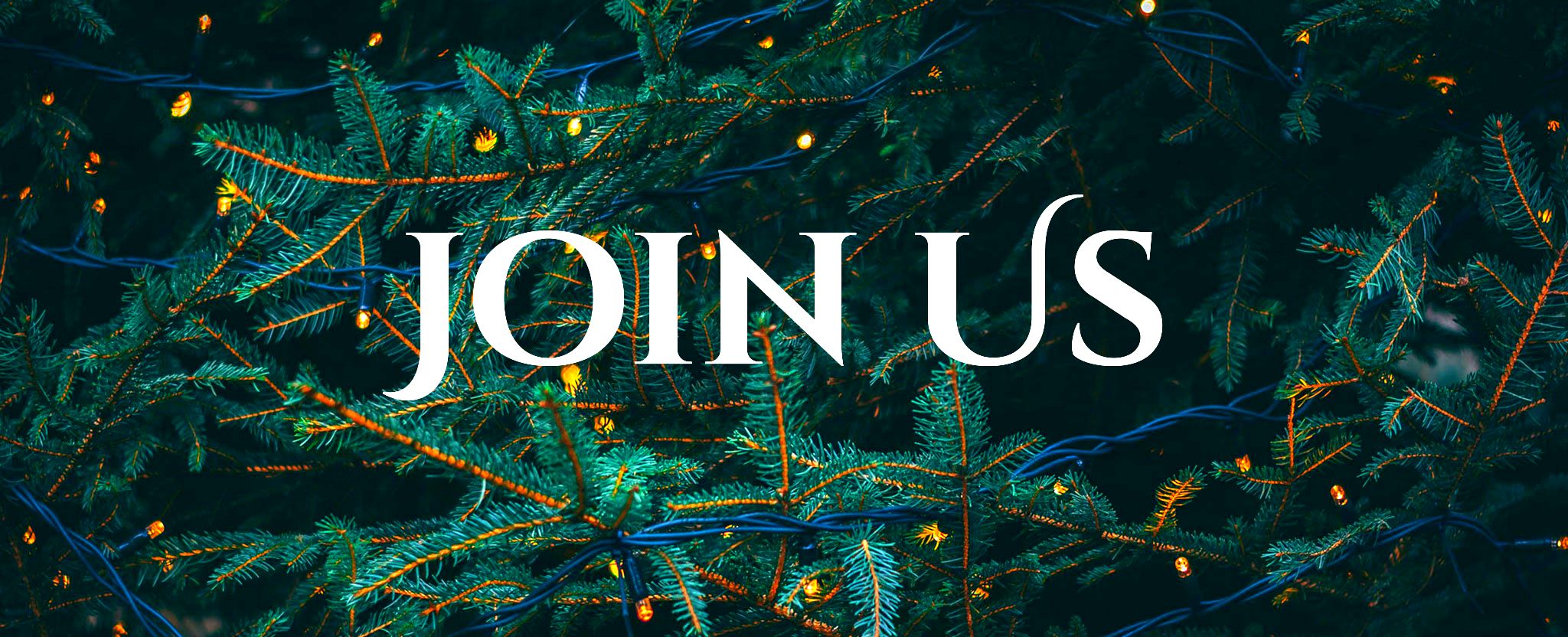 May 22, 2022
Opening Prayer
Call to Worship

We gather today as a community led by the Spirit.
The fruit of the Spirit is love, joy, peace, patience,
kindness, generosity, faithfulness, gentleness and self control.
When we live by the Spirit, we will inherit the kingdom of God..
Your way O God, is holy.
Listen, pray and believe.
Christ has set us free.
Follow Christ wherever he leads you and know God's love!
Congregation Selections
Lords Prayer

Announcements

Prayer of Forgiveness
Almighty God, our heavenly Father; We have sinnned against you, through our own
fault, in thought, word, deed and in what we have left undone.Please forgive us all our
offenses; and grant that we may serve you in newness of life. The kingdom, the power
and the glory are always and forever yours. Amen
Choir Selection

Welcome and Greeting

Worship Through Dance

Prayer of Thanksgiving

Dedication of Tithes and Offerings
We are in need of your tithes and offerings to continue to meet expenses.
FOR FBCPF send to: cashapp $fbcpf80 or Paypal Fbcpf80@gmail.com
FOR JTTC send to: cashapp $jttcgive or Zelle Jttcgive@gmail.com

Presentation

Reading of Scripture Galatians 5:1-15

Sermon
Pastor Jeannette Jordan

Choir Selection
Invitation to Discipleship

COMMUNION


Invitation to the Table Blessing/Distribution
Closing Words/Benediction