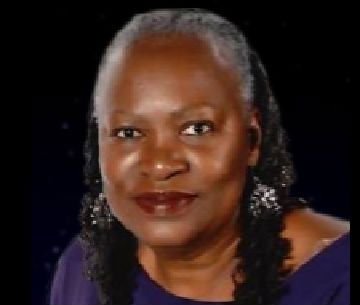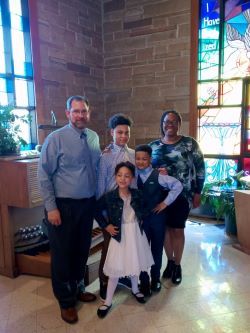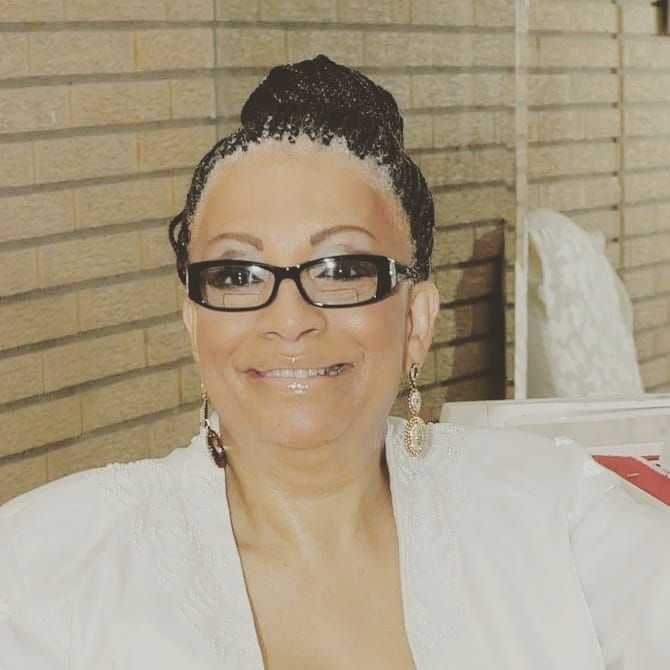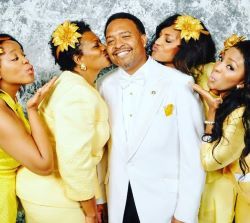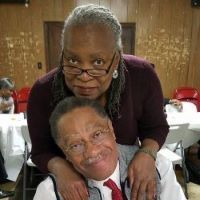 Pastor Carol Jamieson Brown


Pastor Carol has pastored First Baptist Church for the last 18 years. She leads the worship service at First Baptist Church on the 1st and 2nd Sundays.

WE CONGRATULATE PASTOR CAROL FOR 18 YEARS OF HER LEADERSHIP
AT FIRST BAPTIST CHURCH OF PARK FOREST!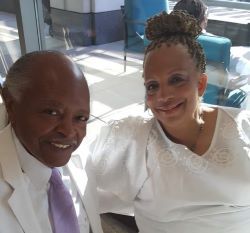 Reverend Jeanette B. Jordan
Journey to the Cross Statement of Purpose
The idea of a multi-denominational church came as an idea in September 2009. As a
member of the Presbytery of Chicago Multicultural Church Team, Rev. Jeanette B.
Jordan, M.Div., discerned the possibility of Christians coming together to worship
without compromising their respective denominational heritages. Drawing from
scripture Galatians 3:28 "[we] are all one in Christ Jesus" and Romans 12:1-8 "Just
as each of us has one body with many members, and these members do not all have
the same function, so in Christ we who are many form one body, and each member
belongs to all the others" and 1 Corinthians 12:13 "For we were all baptized by one
Spirit into one body—whether Jews or Greeks, slave or free—and we were all given
the one Spirit to drink" and Ephesians 4:5-6 "one Lord, one faith, one baptism; one
God and Father of all, who is over all and through all and in all", Rev. Jeanette
realized that the answer may lay in the form of a multi-denominational model for
church ministry. We, therefore, establish this church model, January 3, 2010, which
allows Protestant Christians to fulfill their way of expressing their faith, without
having to forfeit their own denominational traditions, in a multicultural or
denominational context. We decided that this model could foster unity in the Body
of Christ.
In 2018 Journey to the Cross and First Baptist Church decided to partner, resulting
in 2 churches, 2 pastors, 1 Mission Rooted in God's Word for God's People. Our
present activities include Sunday School Sunday, Sunday Worship Service, Tuesday
Evening virtual Bible Study, Outreach and Ministry Conferences. We want to serve
all who come to us needing counsel and consoling; we want our doors opened to
those who live on the margin, as well as, those who live in the middle.
Our goals are to provide Christian Education to both adults and children, to
establish an outreach ministry that addresses the needs of the community in which
we service i.e., homelessness, food distribution to those in need, life skills, health
education, community partnerships, tutorial classes for adults and youth and being
a resource entity for the community at large.
Journey to the Cross Ministries makes a conscious effort to honor every member's
denominational ties. Our overarching direction is to promote unity in Christ, based
on the model professed in the New Testament account of the early church.